Berries
Berries are wonderful additions to any garden. Depending on the space you have available, you can plant berries that will fit your needs as well as your palette and enjoy eating fresh berries right from your own garden. Below are a few links to some of the berries that we have available at various times throughout the year.
Learn about different varieties of blueberries that are available as well as tips on how to grow and maintain your blueberries in your garden and in containers.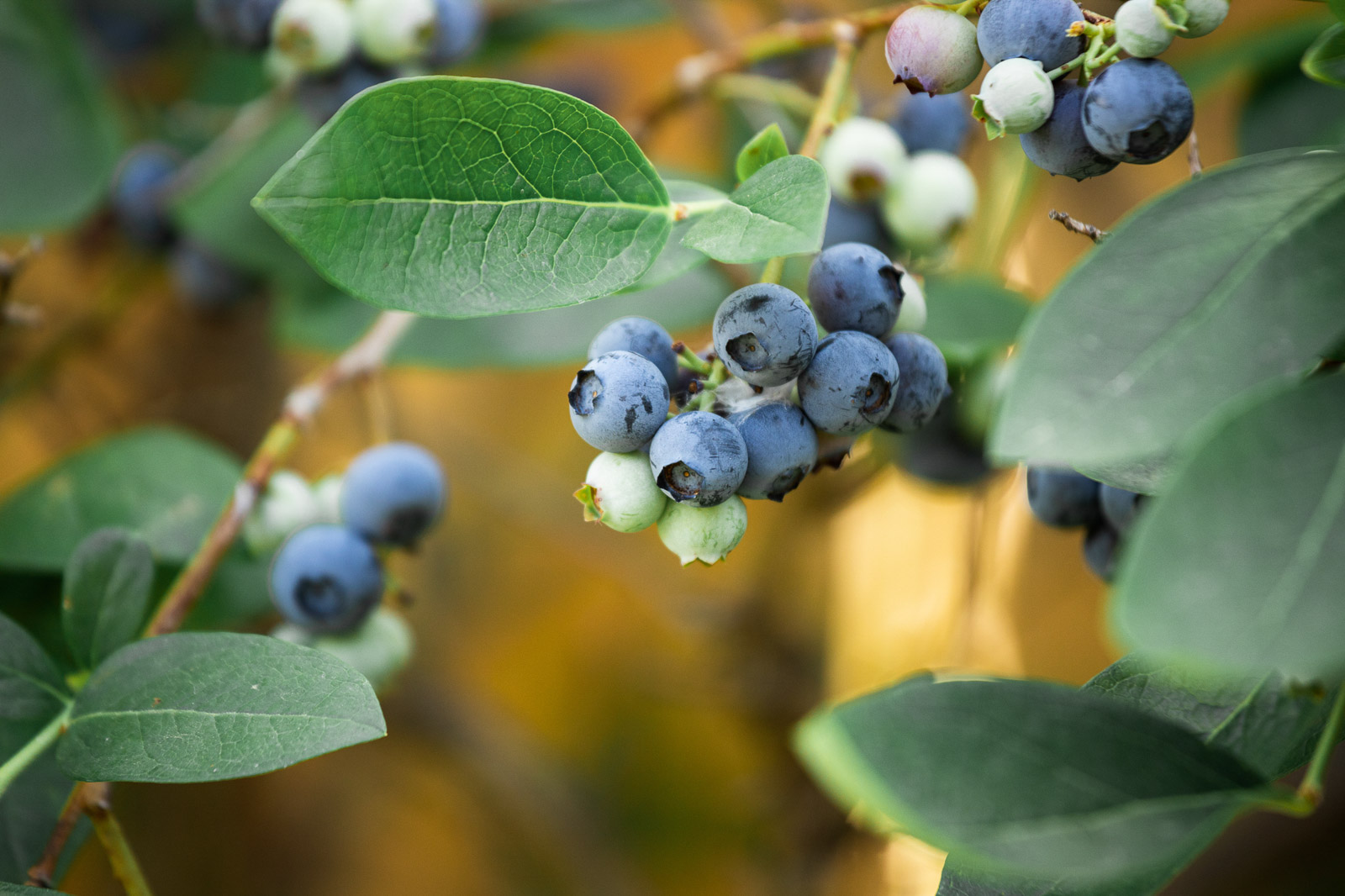 Nothing better than freshly picked raspberries. Learn about some of the most popular varieties of raspberries and helpful tips on how to grow your own.
Find out about the different varieties of blackberries that grow in our area and learn some tips on how to successfully enjoy blackberries in your own backyard.
Check out the different varieties of currants and gooseberries that grow well here.
Fresh strawberries hand-picked and grown in your own yard are the best. Learn more about growing this wonderful berry.